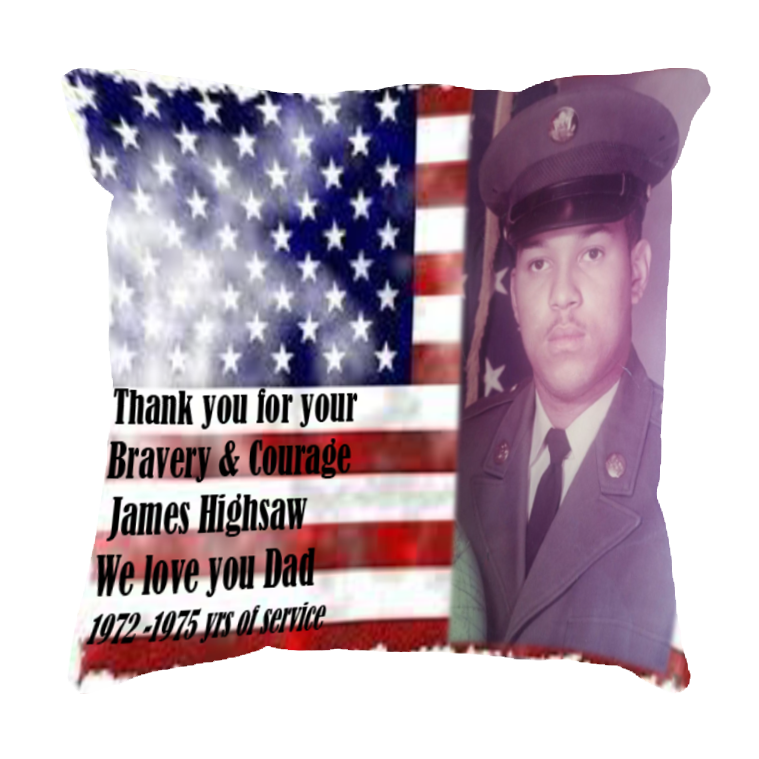 ---
Memorial Pillow
---
Personalized pillows that provides comfort and celebrates the life and memory of your loved one.
---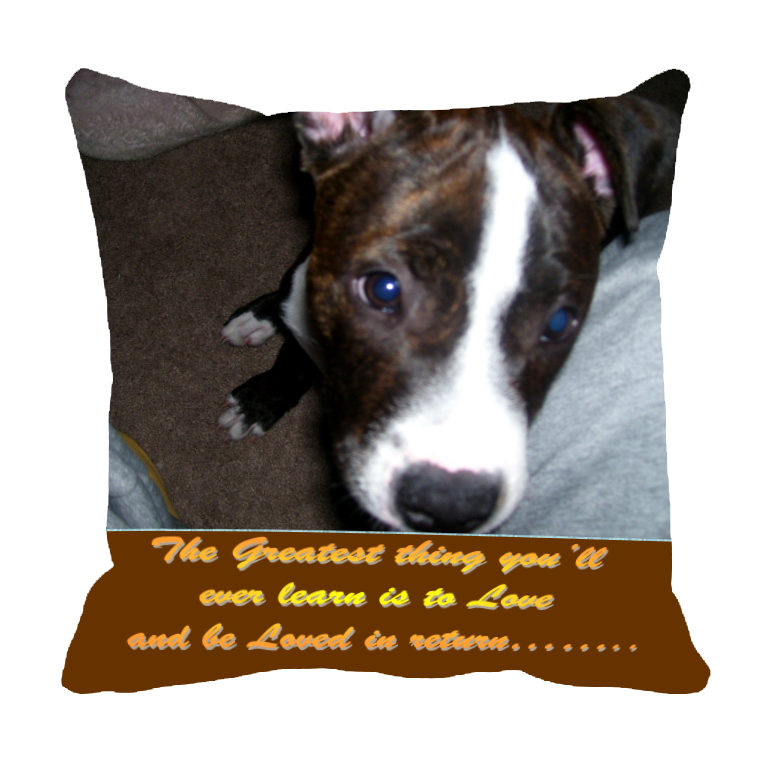 ---
Pet Pillow
---
Celebrate the life of your special pet in pillow form.
---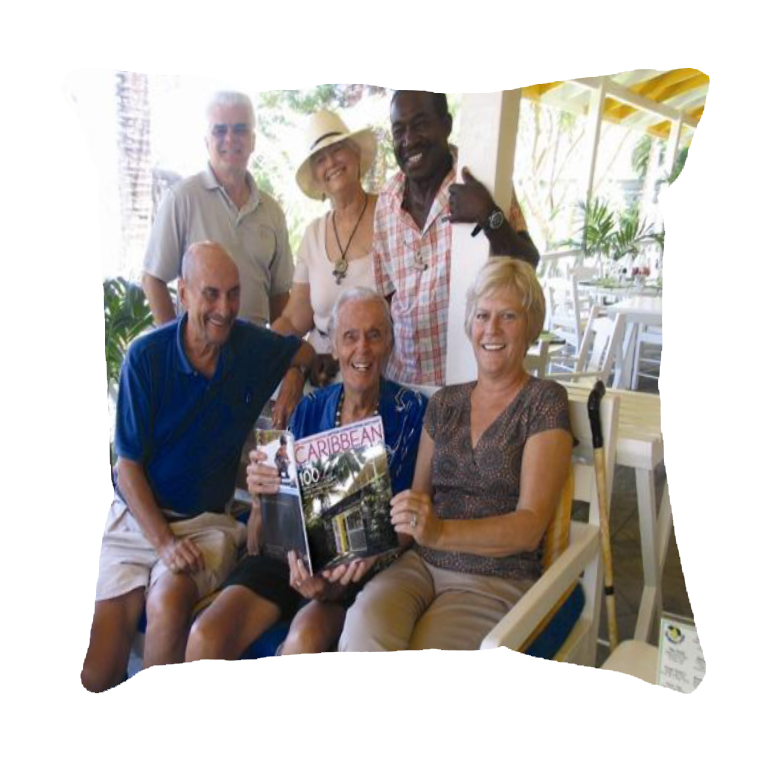 ---
Dream Pillows
---
Personalized pillows that affirm and reiterate your dreams, goals and life you want to create or are creating.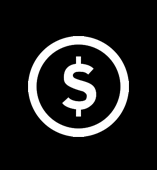 Prices & Production Time
5 day turnaround within Indiana. 10 day turnaround within the U.S.
Shipping charges separate.
All pillows are 8.5″ x 11″ or 12″ x 24″
Pillows are made in leather or silk
8.5 x 11 are $50.00
12 x 24 are $100.00